September 3rd, 2020 | Published in General
During this quarantine I have done small art projects at school. These projects most often tend to express my politics and the interconnected web of factors that make me.
I'll still write poems and post…whenever I have the ideas of writing and creating again.
I hope everyone is staying safe
[my favorite posters by comrade broccoli]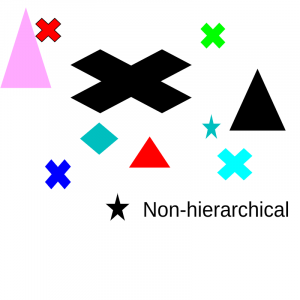 'American' Identity Collage